Food, Drink & Culture at the heart of Glasgow's Merchant City.
At Tron Theatre Bar & Kitchen you'll find our chefs serving up fresh & seasonal, locally sourced food, throughout the day and evening. Pop in for a pre or post theatre drink or relax throughout the day with a Fair Trade coffee and cake. The Tron Bar & Kitchen is the perfect spot to relax, unwind, watch the world go by or put the world to rights - accompanied by a delicious drink... or two.
Cherub & Skull
"Do as thou wilt"
Way back in 1793 an unruly group of fellows going by the name of 'The Hellfire Club', set fire to the original Tron Kirk - destroying the building and all of the records it held. The motto of this gang was - Do As Thou Wilt.
Inspired by this somewhat unruly bunch - we're delighted to present our new house lager Chreub & Skull - pouring now at Tron Bar & Kitchen.
Location
Tron Theatre
63 Trongate, Glasgow
G1 5HB
bar opening hours
Mon - Sat 10am – late*
Sun - 11am - 6pm**
kitchen opening Hours
Mon/ Tues - 12pm - 4pm
Wed - 12pm - 4pm
Thu - 12pm - 8pm
Fri - 12pm - 8pm
Sat - 12pm - 8pm
Sun - closed
*Occasionally Tron Bar & Kitchen will close at 6pm on a Monday.
**Please note the bars will be open on Sunday nights when there is a theatre performance taking place in the building.
Box Office 0141 552 4267
Bar/Kitchen 0141 552 8587
tron.co.uk
RESERVATIONS
For all restaurant bookings call 0141 552 8587 or click below to book online.
HAVING A PARTY?
The Bar & Kitchen is also available for function hire. Click below for more info.
backstage pass
Unlock a world of events and offers at Tron Bar & Kitchen.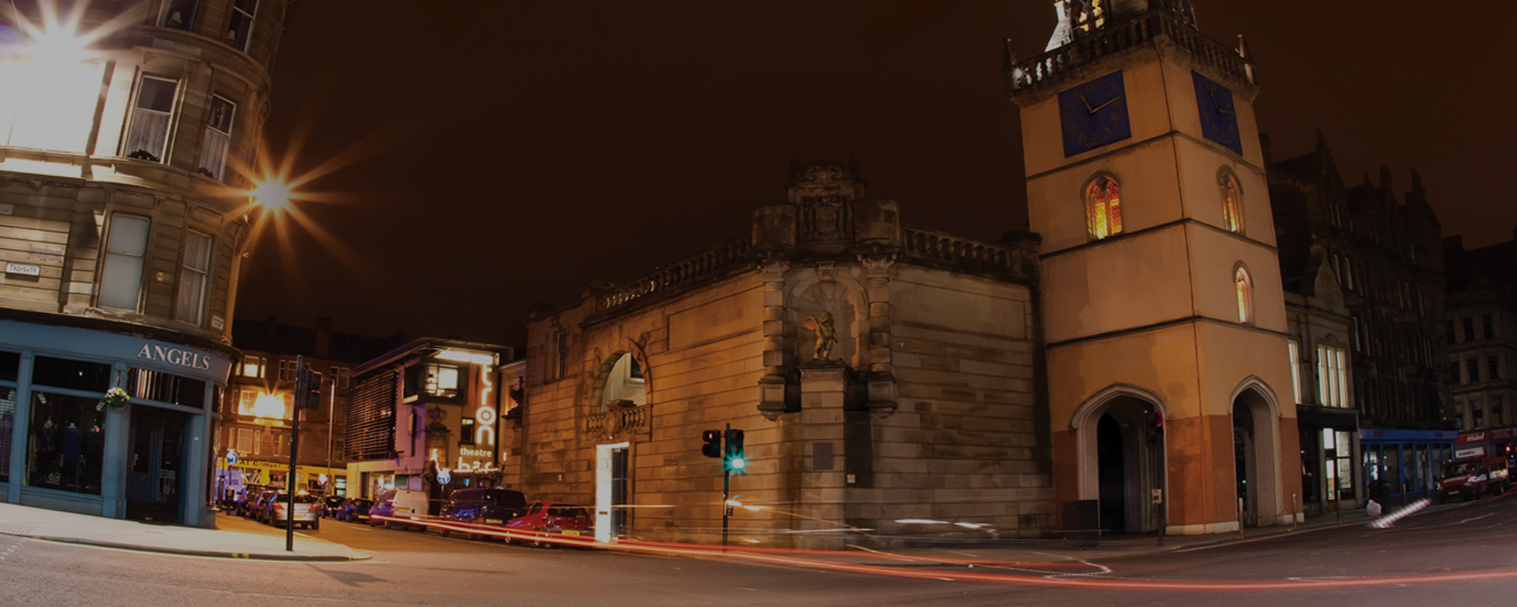 Tron Theatre
The Tron is one of Scotland's leading mid-scale producing and presenting theatres, set in the heart of Glasgow's Merchant City.